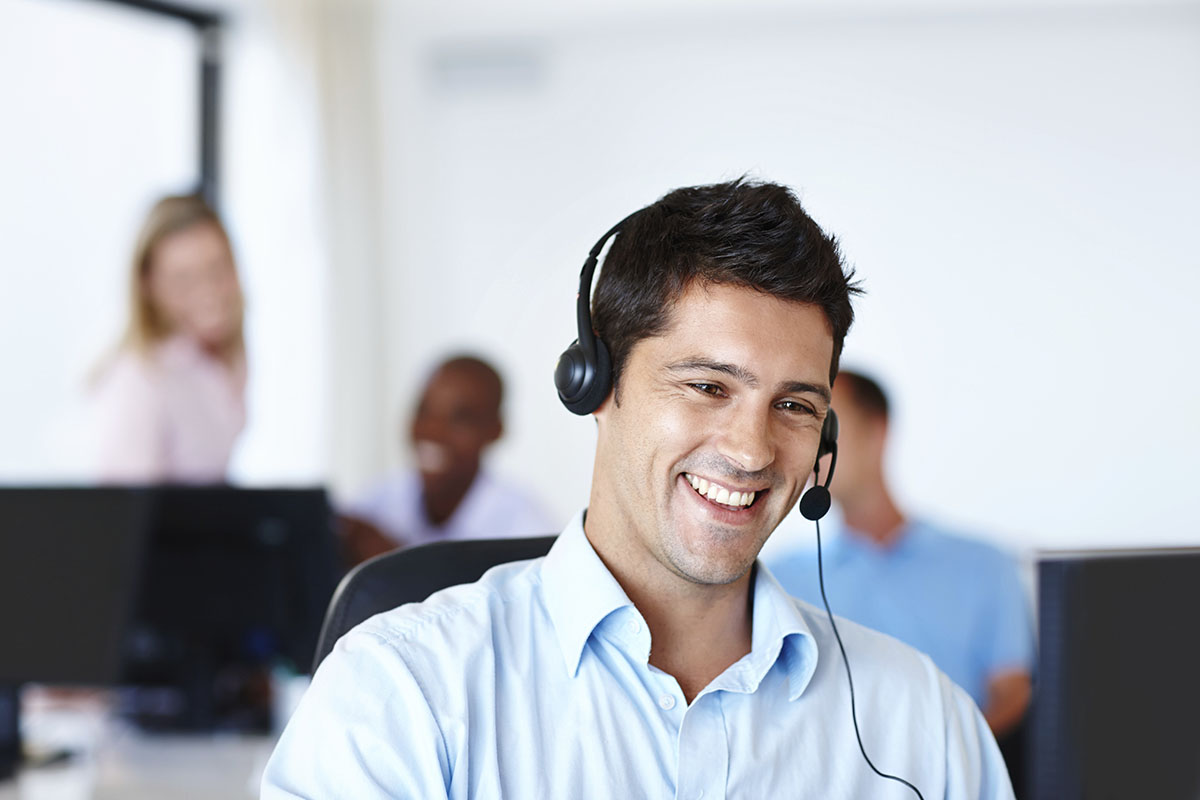 What's your sound strategy?
When you think about your business, what image comes to mind? What might someone else be thinking?
Most often businesses focus on their visual image. Things such as web, social media, print ads, and employee appearance are all carefully monitored. Many companies overlook the audio aspects of their image, but what people hear is equally important.
Check out our services below to see how we can help transform your audio image!
Marketing On Hold

MARKETING ON HOLD is one of the smartest, most cost-effective investments you can make – it's like having an extra salesperson 24/7!

When customers call to schedule appointments, make billing inquiries, or check on orders, statistics show that seven out of ten will be placed on hold at some point.* Marketing On Hold lets you utilize this wait time to share information about your business and issues that impact your customers.

cross-sell other products

 announce specials

 communicate company news

drive traffic to your website & social media

Why It's Important

94% of marketing budgets are spent trying to get people to call.** Providing these callers with information and entertainment while they wait not only shows that you value their business, but also enhances your brand image and keeps callers from wondering whether they've been disconnected.

 60% of those on hold will hang up without music

 85% of callers prefer on-hold messages over silence

 20% of callers make purchases based on info they heard on hold

callers on hold are some of the most captive audiences

Our Package

Over the years we've fine-tuned our Marketing On Hold offer to be an affordable, well-maintained, and seamless process. We're happy to work with custom needs and provide tailored service, but our standard Marketing On Hold package includes:

standard 6-minute running time

 up to six 20- to 25-second marketing messages

 choice of music streams & genres

professional writing

system maintenance
Professional Recordings

When a company needs to speak to customers or paint a sound picture to enhance the shopping experience, that's BUSINESS AUDIO and, as our name suggests, it's our specialty. That's why we call it your Sound Strategy: done right, it's valuable to your overall marketing program, sales, and your customer relationships.

High-Definition Audio Services:

point of purchase audio

professional voice overs

narration & translation services

audio production for video

Why It's Important

There's no debate in the production or advertising industry: audio quality is the most important component of a media experience. People just generally avoid rough or unpleasant sounds. Whether you want us to breathe life into your words or simply come by for some studio time, a clear and vivid audio track will amplify your message.

build into your organization's brand

speak directly to customers at critical points of purchase

promote your credibility with a crisp & professional sound

set the environment in a room

Our Packages

Packages are as encompassing as our 360-degree audio solutions. There's been an explosion of new ways to play audio recently–all these different streams and devices have high-definition video and audio abilities. Make sure to sound professional and deliver an enjoyable experience. Record audio in our beautiful studio with:

translation services for countless languages

up to six 20- to 25-second marketing messages

choice of music streams & genres

professional writing

system maintenance
Scent Marketing

Different areas of your facility have distinct, often subtle aromas. SCENT MARKETING uses the powerful link between the human sense of smell and consumer behavior to create an environment where consumers spend more.

Scent has the ability to:

 enhance mood

trigger desire

enhance recall

increase brand loyalty

Why It's Important

Research tells us that the sense of smell affects about 75% of our daily emotions and plays an important role in memory. Aromas can impact your customers in a particular space the same way decor, lighting, and ambiance would.

Choosing the perfect scent can:

 increase sales

 create an emotional response

 elevate mood

stimulate recall and retrieval

Our Packages

We offer portable and HVAC diffusers that distribute pleasant aromas throughout your facility and have more than 500 fragrances available to choose from. We can also work with you to design a custom fragrance to expand your branding efforts. From scent marketing to odor-remediation, we've got you covered:

 fragrance diffusers

custom-created toiletries

room sprays

essential oils